Quality car mats are our bread and butter! We pride ourselves on manufacturing the highest quality car mats for our customers. Our car mats are tailor-made in our factory right here in Britain. Our designers are extremely passionate about what they do. They have spent hours measuring hundreds of car brands and models to bring you perfectly fitting mats for the floor of your car or van.
Our fully tailored car and van floor mats are available in a range of carpet & rubber qualities. We also offer a range of different colours ensuring they complement your car's interior. Why stop there? You can add coloured trim and various heel pads to really make the mats bespoke to your car. If your car or van is your pride and joy, make sure you give it the love it deserves!
We are a dedicated team based in Mansfield, Nottinghamshire UK where we manufacture all our car mats using the latest CAD technology. Each mat is hand-finished by our skilled machinists to ensure the perfect fit for your vehicle.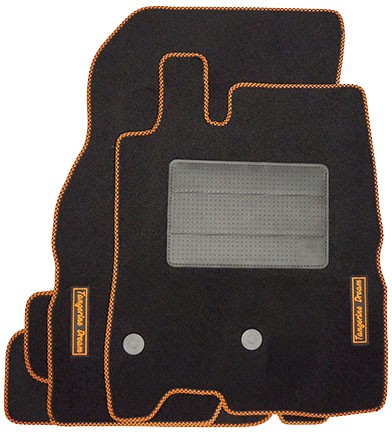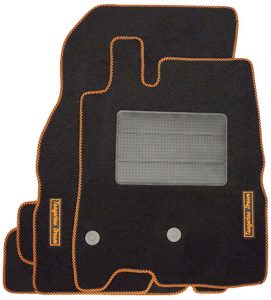 Fancy having some fun with your car mats? Why not personalise them?
Have a photo you love? Then why not get it printed onto your car mats and cheer up your car's floor? You can create these completely personalised car mats as a gift or for your own pride and joy!
You simply choose the image or photo you want printing, send it over to us and we use our high-tech machinery to permanently embed it into the fabric. This way of printing ensures that it never fades! That image is going nowhere!
Or want to go for something a little more subtle, why not have your name or your businesses name embroidered on them. It's a lovely way to add some class to your vehicle.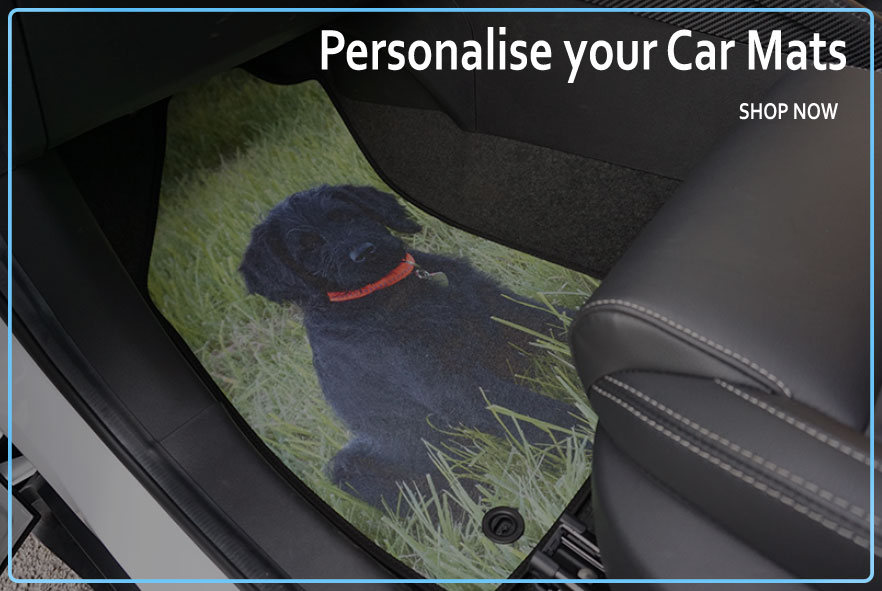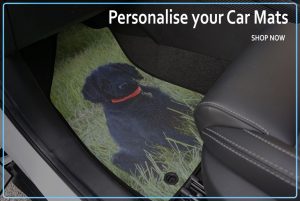 Made in Britain
Did we mention we hold the Made In Britain collective mark? We are proud to say that we fully manufacture all of our products in Britain ensuring the highest quality products and service as well as being able to support local economy.
If you would like a set of fully tailored mats creating for your car and you cannot find it listed, please contact us. Over 18,000 positive independent Trustpilot reviews are testament to the satisfaction our customers receive from our personalised car mats.