New Models now available.
We have been busy here at Car Mats UK and have just added an array of new makes and models to our website. Check below to see if your vehicle is on the list!
Cars
Vans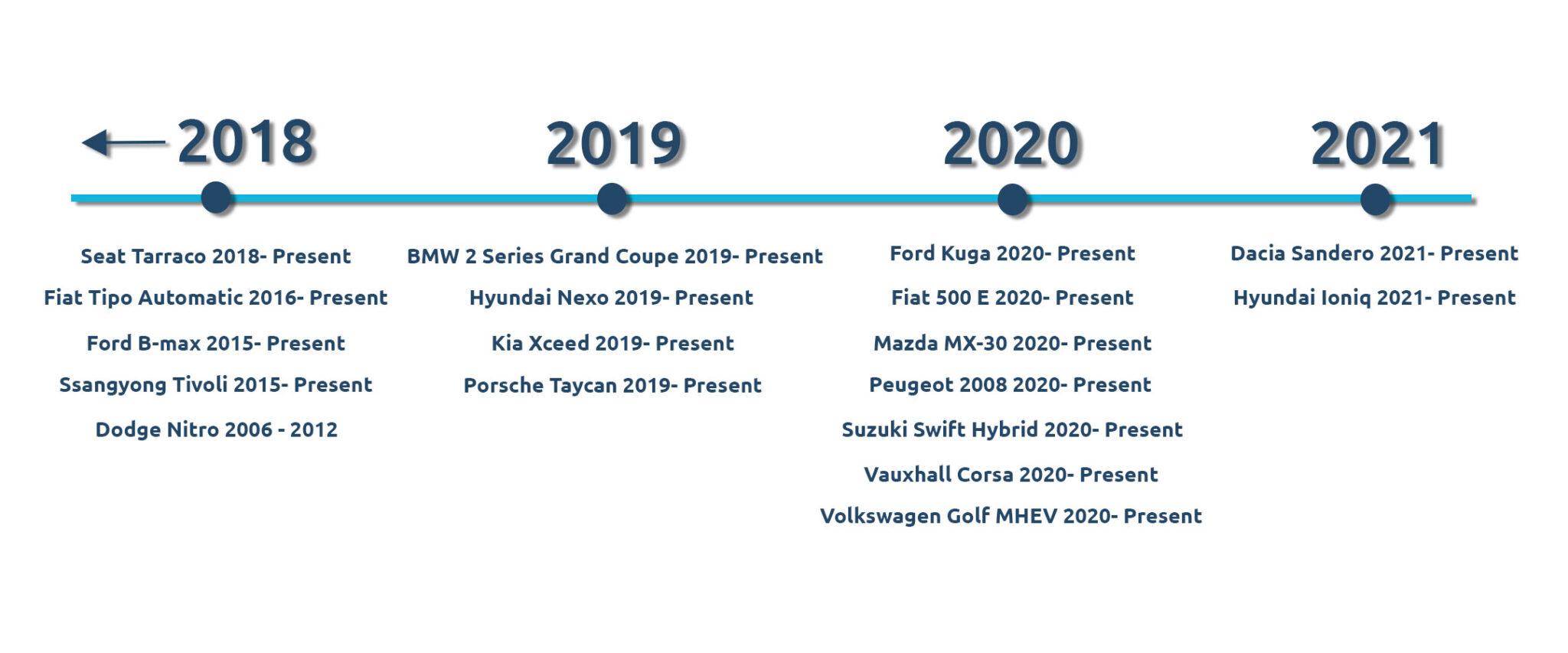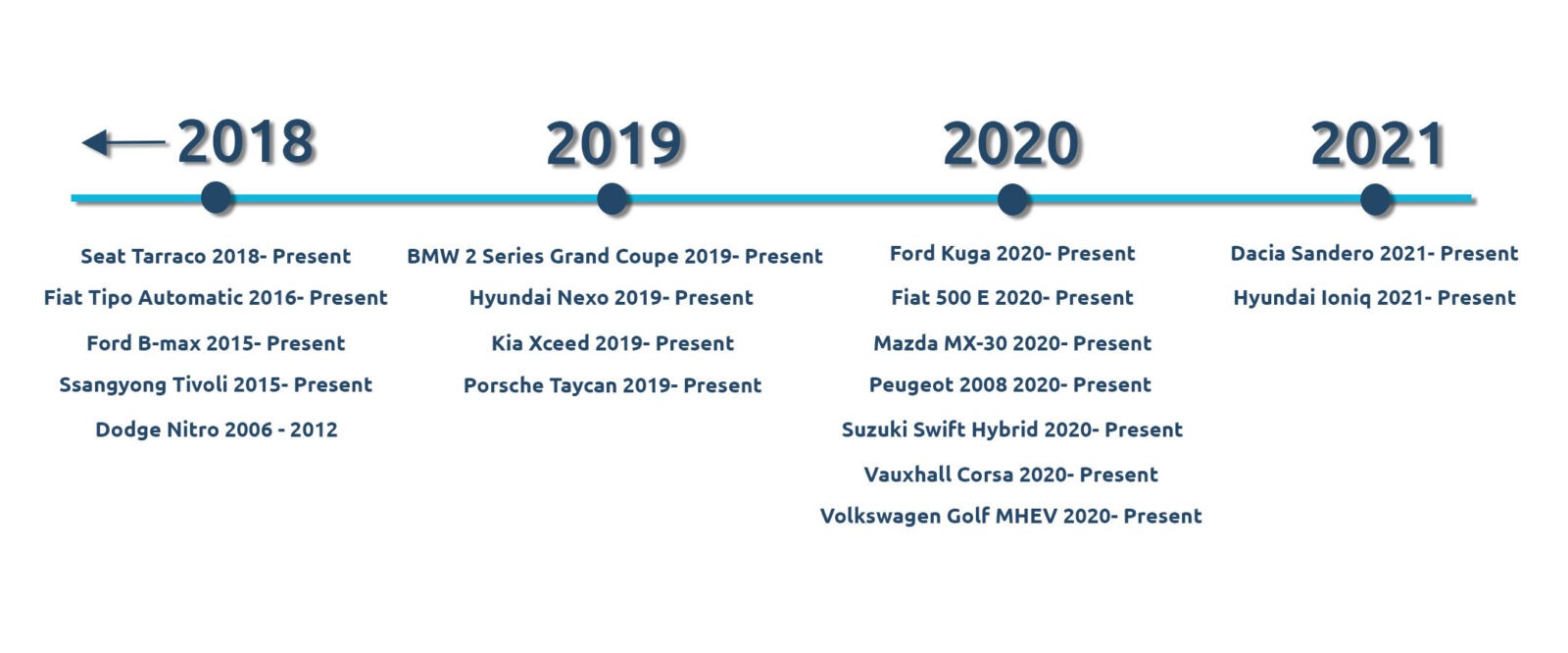 Don't see your car on the list? Don't fret! Please get in touch with us and our in-house design team will be more than happy to assist you.
Why buy our mats vs Dealership mats?
When you're searching for ideal car mats, you want something that's quality, long-lasting and the best value for money. And if that's what you're looking for, then look no further!
We beat the car manufacturers on price and choice – we have over 20 different trim options so you can customise your mats to suit you! Not to mention our personalisation options such as embroidery, vinyl printing and dye sublimination so you can add your favourite picture to your mats!
Don't just take our word for it, we have over 25,000 reviews on Trustpilot with an excellent 4.5 star rating!
"Better than the original Qashqai mats I had."

"These are very good value and fit my Jeep Cherokee perfectly. They gave me a saving of £80 on the manufacturer's list price."

"Really liked the fact that you can choose different options and colours."

"Look great in the car. Red border around the black mats looks great!"