Keeping your car clean is one of those jobs that can feel like a never-ending task. We have a variety of products that can take away all of the hard work.
Boot Trays
Our car boot trays are a great way to keep your boot tidy and protected from dirt and grime. They fit in your boot and have a high protective lip as well as an anti-slip surface. This ensures the safe transit of your goods. Our boot trays are ideal for easily taking in and out of your boot when you need to.
Boot Liners
Do you want even more protection for the boot of your car? Maybe you have dogs to transport who get muddy paws? Or do you have lots of materials that could easily mess up your interior? We have tailor-made boot liner options which are made to the template of your car's model. We have thoughtfully included features to ensure functionality is still a priority.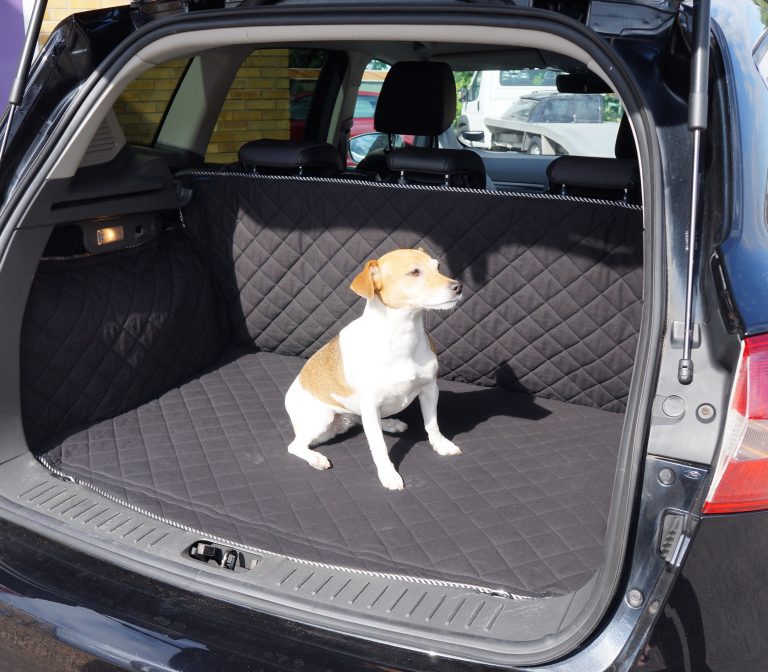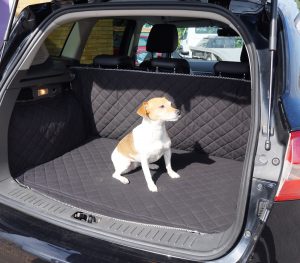 Car and van seat covers
Is your car or van used for work? Do you get quite dirty at work and then have to get back in your lovely clean car? Our fitted car seat covers or van seat covers are a great way to protect your interior from the mess. They are easy to add and remove as and when you need.


Dog hammock
Keeping your car clean can also be a challenge when you are a dog owner! You want your prized pooch to be comfortable but you want your car's interior to be protected.
The universal dog hammock is a great addition for any car and provides protection for the rear seats. It not only keeps the back seats clean, it keeps the interior of the doors clean too. Not only that, it is extremely comfortable for your four legged friend.
It's main features include:
Waterproof & fire retardant lining
Mesh front netting
Clips around the headrests
Suction cups for extra support
Quilted & Heavy Duty material options
So you can look no further for all of the products to meet your car's needs. All of our products are made to the highest quality and we are proud to hold the Made In Britain collective mark.
Want to see what our customers say?
Our Trust Pilot reviews show just how pleased our customers are with not only the quality of the products but the quality of service too.